Diverse research areas and investigative pursuits are the core of the JGPT. We have identified three core thematic areas of mechanistic toxicology that align investigators by research expertise and capitalize on their exceptional talent. The track system was developed to create small, subject-oriented affinity groups within the JGPT and facilitates interactions between faculty and students.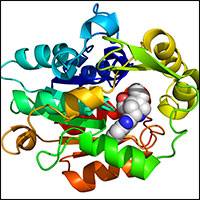 Biochemical Toxicology Track
Biochemical mechanisms by which xenobiotics damage biological systems are covered in this research track. Particular emphasis is placed on the bioactivation and detoxification of xenobiotics, and on the regulatory networks (such as nuclear receptors) that control xenobiotic disposition. The core course is Biochemical Toxicology. Students can enroll in Membrane Transporters in Drug Disposition, Pharmacogenomics and Precision Medicine, or Advanced Pharmacokinetics courses.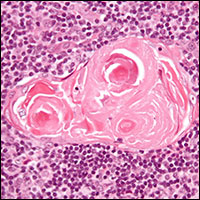 Target Organ Toxicology Track
Faculty research in the JGPT centers largely on toxicities to the nervous system, liver, endocrine, reproductive, lung, skin, and special senses. Projects in this track address mechanisms of toxicity, responses of tissues (inflammation, wound repair, autophagy), biomarkers of disease, and countermeasures to reduce injury. Members of this track participate in joint meetings and journal clubs across laboratories and centers based on organ system. Elective courses that satisfy the course requirement of this track include Neural Injury and Repair, Adv Topics in Immunology, and Reproductive and Developmental Toxicology.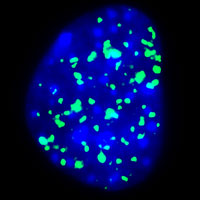 Molecular Toxicology Track
This track is composed of scientists whose research dissects molecular and receptor signaling pathways relevant to toxicology. Each spring semester the Molecular Biosciences program hosts up to 15 mini-courses that are 1 credit each and address fundamental and emerging areas in Molecular Signaling. Students who pursue this track are expected to take 3 of these elective mini-courses and present primary literature using toxicology examples. Topics for recent mini-courses have included Noncoding Regulatory RNAs, Genetic Systems and Structures, The Proteasome, Pluripotent and Somatic Stem Cells, Introduction to Systems Biology, Data Science & Structural Biology, and Epigenetics.