Requirements and Procedures for Applying and Selection
A bachelor's degree or equivalent with at least a 3.0 GPA is required for admission.
The most appropriate preparation is an undergraduate concentration in biology (molecular and cellular biology or physiology), chemistry (organic, analytical, or physical chemistry), biochemistry, pharmacology, toxicology, forensics, animal, or environmental sciences.
Applicants are expected to have completed courses in calculus and physics.
Only online applications through the graduate school will be reviewed.
Selection is made on the basis of previous academic work, letters of recommendation, personal statement, and scores on the GRE General Test. Subject test scores in biology and/or chemistry are recommended.
TOEFL scores are required of students from countries in which English is not the native language.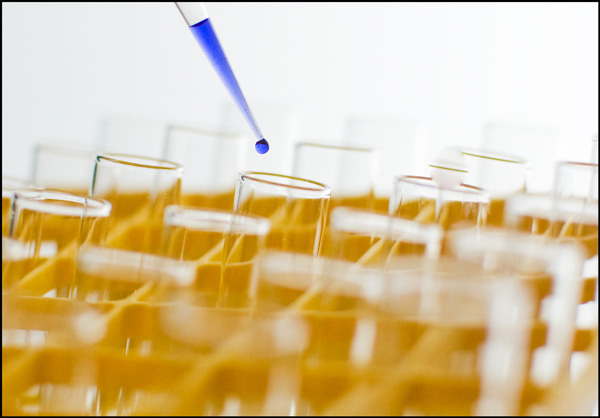 Recommendations for Applying
Students are strongly encouraged to demonstrate research experience in their personal statement and letters of recommendation.
Students are encouraged to have taken or plan to take undergraduate-level biochemistry and physiology courses.
Save