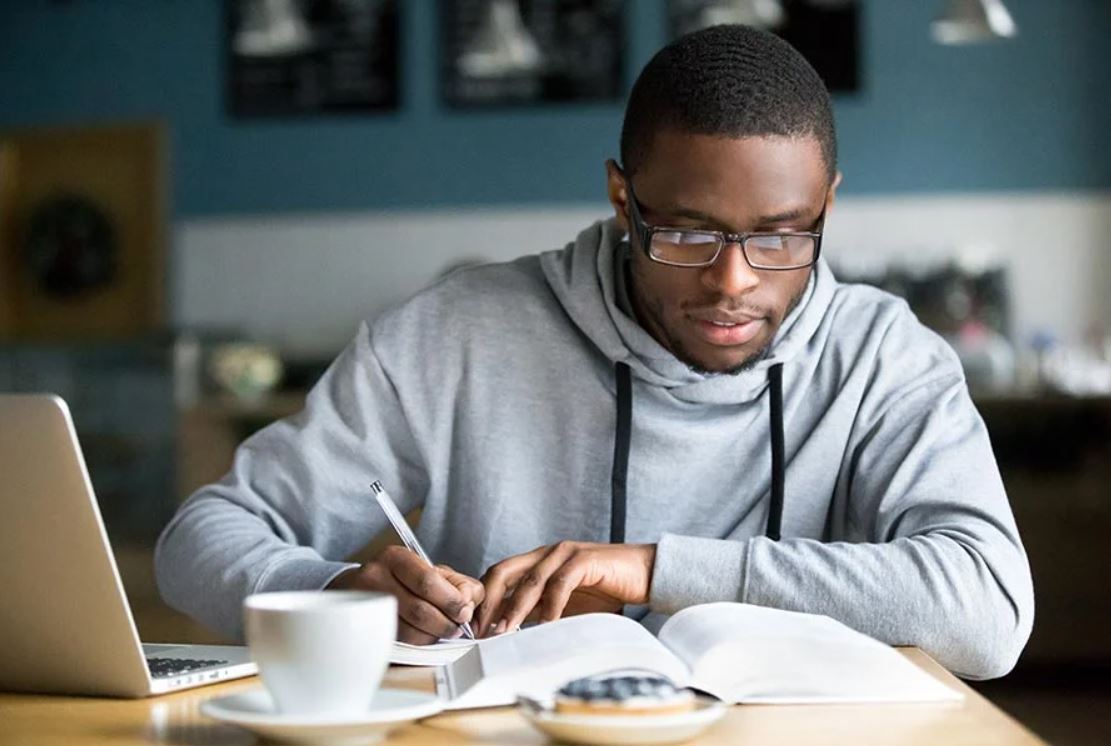 The School of Graduate Studies is pleased to share a new resource for our graduate students to support them as they develop their applications for externally funded grants and fellowships.
Available on Canvas is the GradFund Self-Paced Guide to Grants and Fellowships which provides students with a step-by-step guide on how to identify fellowships and grants that they are eligible to apply to for support, how to develop a plan to integrate applying for fellowships and grants into their graduate career and how to begin to develop and draft application essays.
Students can enroll in the Canvas site through this link.
The Canvas site will complement the support graduate students receive through our individual GradFund advising appointments. Our summer and fall meeting schedules are open for students to book appointments, which they can do through our WCOnline site.
GradFund advising meetings are available to Rutgers graduate students and take place online over Webex or Zoom. If you have a question about your appointment or applying for external funding, please email us at fellowship_advisor@gradfund.rutgers.edu. Please note that we have a number of recorded webinars you can view to support you as you work on your fellowship and grant applications.