Dr. Dahea You is the Drug Metabolism and Disposition Highlighted Trainee Author for the June 2020 issue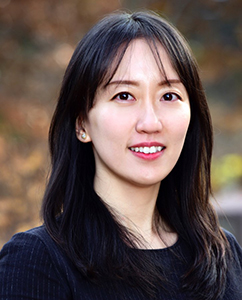 Dr. You is a postdoctoral fellow in the National Toxicology Program at the National Institute of Environmental Health Sciences (NIEHS). Dr. You obtained her Doctor of Pharmacy in 2014 and Doctor of Philosophy in Toxicology in 2019, both at Rutgers University. She was a predoctoral trainee in the Joint Graduate Program in Toxicology at Rutgers University at the time of the manuscript preparation. Her predoctoral mentors are Drs. Lauren Aleksunes at Rutgers University and Jason Richardson at Florida International University. The Drug Metabolism and Disposition article that earned her selection as a Highlighted Trainee Author is titled "Epigenetic Regulation of Multidrug Resistance Protein 1 and Breast Cancer Resistance Protein Transporters by Histone Deacetylase Inhibition" and is available at https://doi.org/10.1124/dmd.119.089953.
Interview with Sheryse Taylor Featured in National Minority Health Month Spotlight…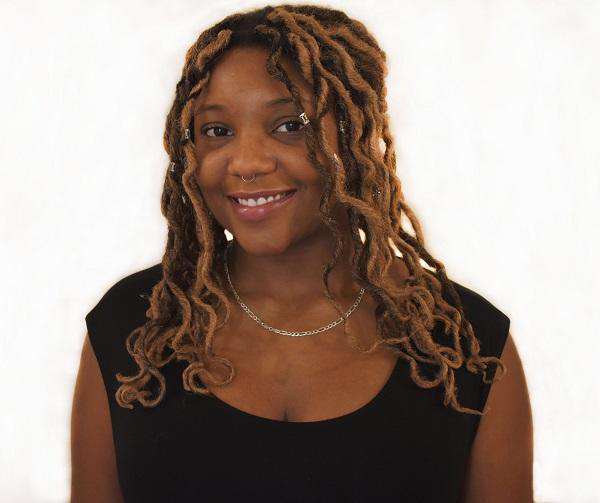 What inspired your interest in cancer research?
Although I entered college believing I was going to pursue a career in forensics, I was always interested in the immune system and cancer—as separate entities. I can trace my interest in immunity back to my childhood, when I saw an illustration about wound healing after a scraped knee. As a disease, I found cancer fascinating not only because of the multiple failures of checks and balances needed in tumorigenesis, but also the subsequent disorder it creates, becoming its own self-preserving entity. Once I learned that chronic inflammation played a key role in cancer development and progression, I knew I'd found what I wanted to study. I'm sure every person has a story of how they've been affected by cancer, and I'm no different. These experiences have also served as strong motivators for me to make a difference in the field.