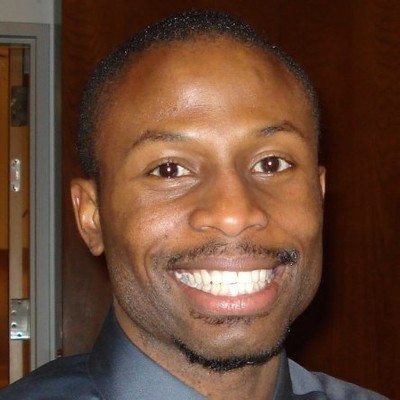 Dr. Ukpong Eyo was honored as the recipient of a grant provided by The Young Investigator Draft through Uplifting Athletes, a non-profit with the mission to inspire the rare disease community with hope through the power of sport. The award was presented by Trace McSorely, quarterback for the Baltimore Ravens and previous Penn State quarterback. Dr. Eyo is an Assistant Professor at the University of Virginia in the department of Neuroscience. his grant will provide funding for Dr. Eyo and his team the ability to study, in-depth the SLC6A1 gene mutation.
It was a great honor for SLC6A1 Connect to have the opportunity to "draft" Dr. Ukpong Eyo. We are so appreciative of his knowledge, expertise and interest in learning as much as possible about the SLC6A1 mutation. This will ultimately provide our kids the opportunity to live long, healthy and fulfilled lives.
From the SLC6A1 families, WE LOVE YOU EYO! Thank you for helping us work toward our goal to NOT exist in five years because a cure is in place. We're looking forward to having moved on to the next rare disease to annihilate!
[
Original story on LinkedIn
]