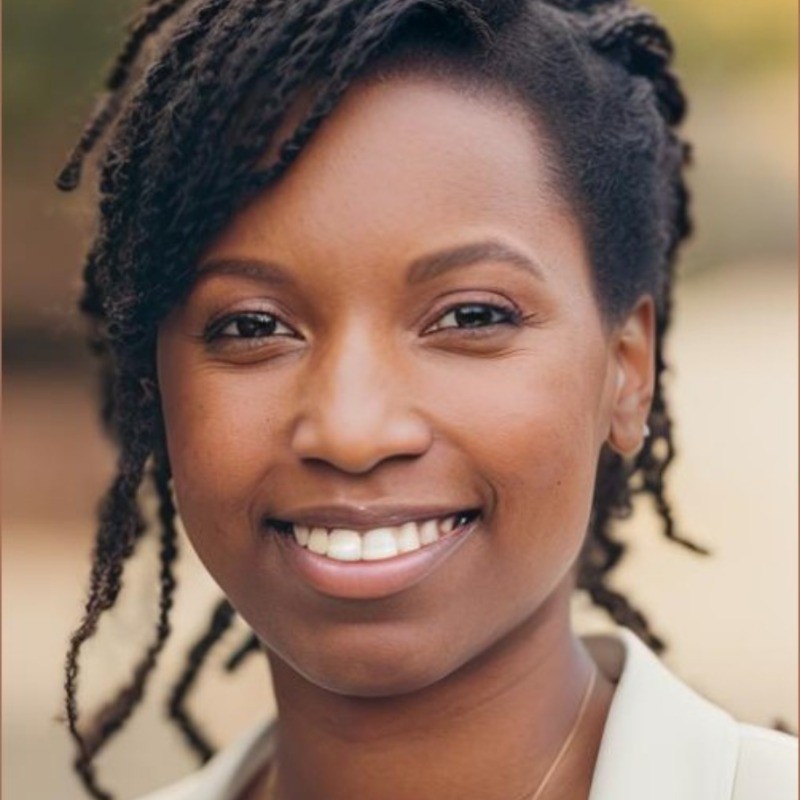 JGPT PhD student, Chelsea Cary, received the enviable Aaron Shatkin Award for excellence in graduate academic and research achievements.
Chelsea is a 5th year predoc trainee, performing research in the laboratory of Dr. Phoebe Stapleton. She  is also the recent recipient of an NIH F31 individual training grant focusing on uteroplacental vasculature and fetal growth after plastic particle exposure.
The Shatkin awards will be presented on Wednesday November 8, 2023 at 4:00 PM in the RWJMS Main Lecture Hall. Please join us to help congratulate Chelsea as well as the three other award recipients.