The following article by Chelsea Cary is copied from this original article.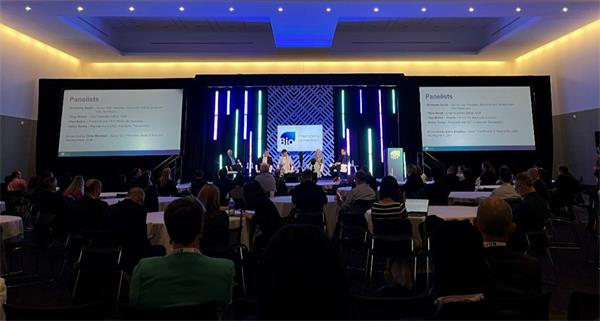 The Scientist Mentoring and Diversity Program (SMDP) is a year-long mentoring program that helps underrepresented trainees in biomedical sciences from academic backgrounds transition into the pharmaceutical or biotech industry. This program aims to increase diversity at the executive and administrative level in these industries. While formal training in an academic setting teaches trainees invaluable skills, such as critical thinking, troubleshooting, and science communication, in industry, the application of these skills is different from academia. After observing how SMDP elevated my colleagues' knowledge of a career in pharmaceutical research and development, I was thrilled to apply for the chance to participate this year.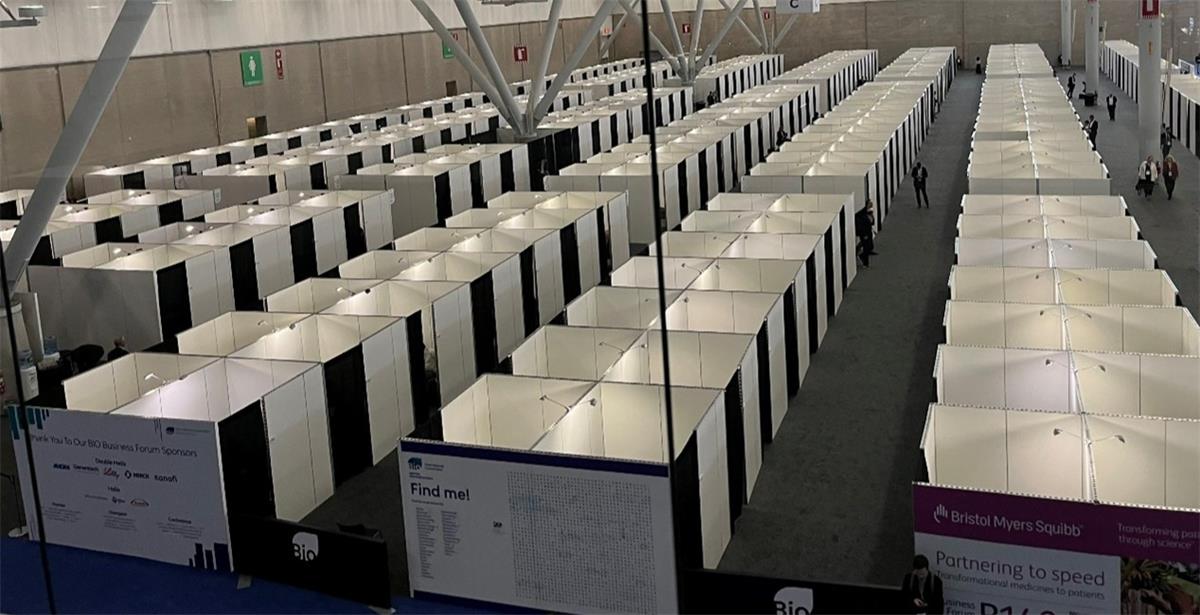 The program began with two days of intensive training and mentoring sessions, followed by three days at the 2023 BIO International Convention in Boston, Massachusetts, where SMDP Scholars applied the knowledge gained from their training sessions. SMDP scholars were introduced to their matched mentors. Together, all the scholar-mentor pairs made their respective plans to best facilitate a smooth transition from academia to industry. My personal goals included building a resume geared toward the terminology used in industry, identifying which qualities are personally most important in a position, and bolstering self-promotion using online platforms like LinkedIn.
The focus in the career panels, one-on-one mentoring sessions, and discussions on acquiring your first industry job and what happens after an individual has a few years of industry experience was unique. This differs from other career panels and workshops in which I have participated that solely discuss how to land a job. Previously, I was routinely told that most toxicology graduates end up in research and development, preclinical safety, etc. However, these terms seem incredibly broad after becoming aware of the diversity of jobs influencing potential new drugs in the pipeline.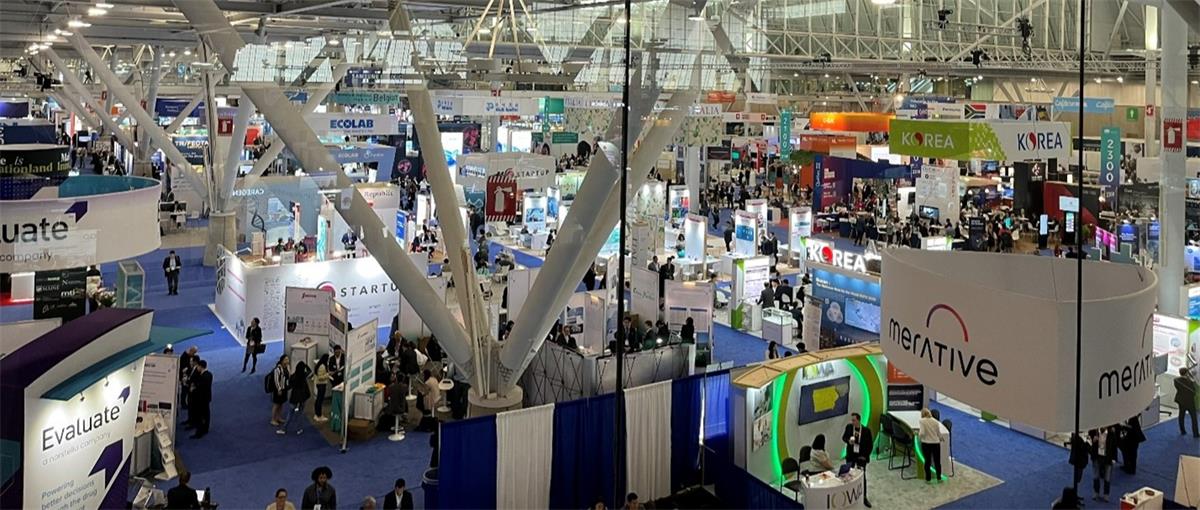 My purpose in applying to be an SMDP Scholar and participating in this program was to learn the specific roles and responsibilities I envisioned for myself in the pharmaceutical industry. Furthermore, I wanted to learn what I can do to be a great team member and leader in this industry. A frequent point that came up is that career development and advancement does not end with your first industry position. Likewise, it is equally important to embrace any learning curve you encounter. Still, learning the language and structure associated with the several research groups contributing to the preclinical testing of investigational new drugs is a daunting task for anyone coming from academia.
Networking was the largest skill I gained—or rather, was my most improved skill in my experience attending SMDP. Previously, most of my networking was done at poster presentations or a relatively inactive LinkedIn account. During SMDP, networking was primarily practiced at the BIO International Convention, which was attended by over 20,000 people from hundreds of pharmaceutical and biotech companies. Several talks and panels about the newest advancements and challenges for patient health were given. Also, smaller pharmaceutical companies and startups facilitated collaborations with larger companies in several brief, private business meetings. Within this sea of attendees were career coaches, hiring managers, and industry scientists willing to provide career advice and information about their respective companies. Some tips that I received for networking included preparing a 30-second elevator pitch, staying ready to exchange contact information, and being an initiator of conversation.
Overall, my participation in SMDP has given me insight into how scientists from an academic background can use their skillset to connect patients with life-saving therapeutics. I want to thank SOT and the Committee on Diversity Initiatives for helping to support my participation in this impactful program through the Diversity Initiatives Career Development Award.
Chelsea Cary is a 2023 recipient of a SOT Diversity Initiatives Career Development Award that helped fund her participation in the activity that she describes in this blog. To learn more about the Diversity Initiatives Career Development Award, visit the SOT website.