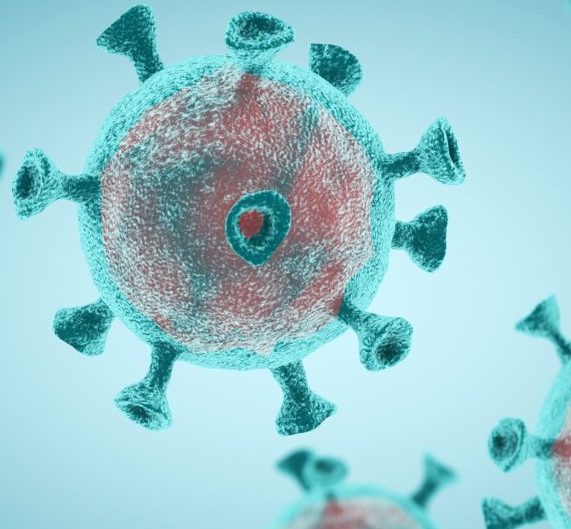 JGPT Doctoral Student and Research Fellow Melissa Wilkinson published an Op-Ed in the local Highland Park Planet. Below is an excerpt; read the full article here.
We all are painfully aware of the current situation plaguing our nation: COVID-19. As weeks pass, we see the effects of the virus on our neighbors, friends, and even family, we have been doing our part and taking every necessary precaution, and we are finally seeing cases start to decline. States are slowly taking steps to reopen as people anxiously await the return of their normal life but, will our lives ever look the way they did in December?
As a scientist I can't help but think about the critical public health steps that we missed as a nation. Many preventative measures we took may have been massively more effective had they been implemented much earlier. If we want to prevent history from repeating itself there are changes we should consider making as a society.